Meet Claudia!
Claudia Pinedo has been a licensed Zumba instructor since 2013. She loves bringing joy to everyone she meets. Her classes are not only full of energy and fun, but they will refresh your soul.
Join our Classes!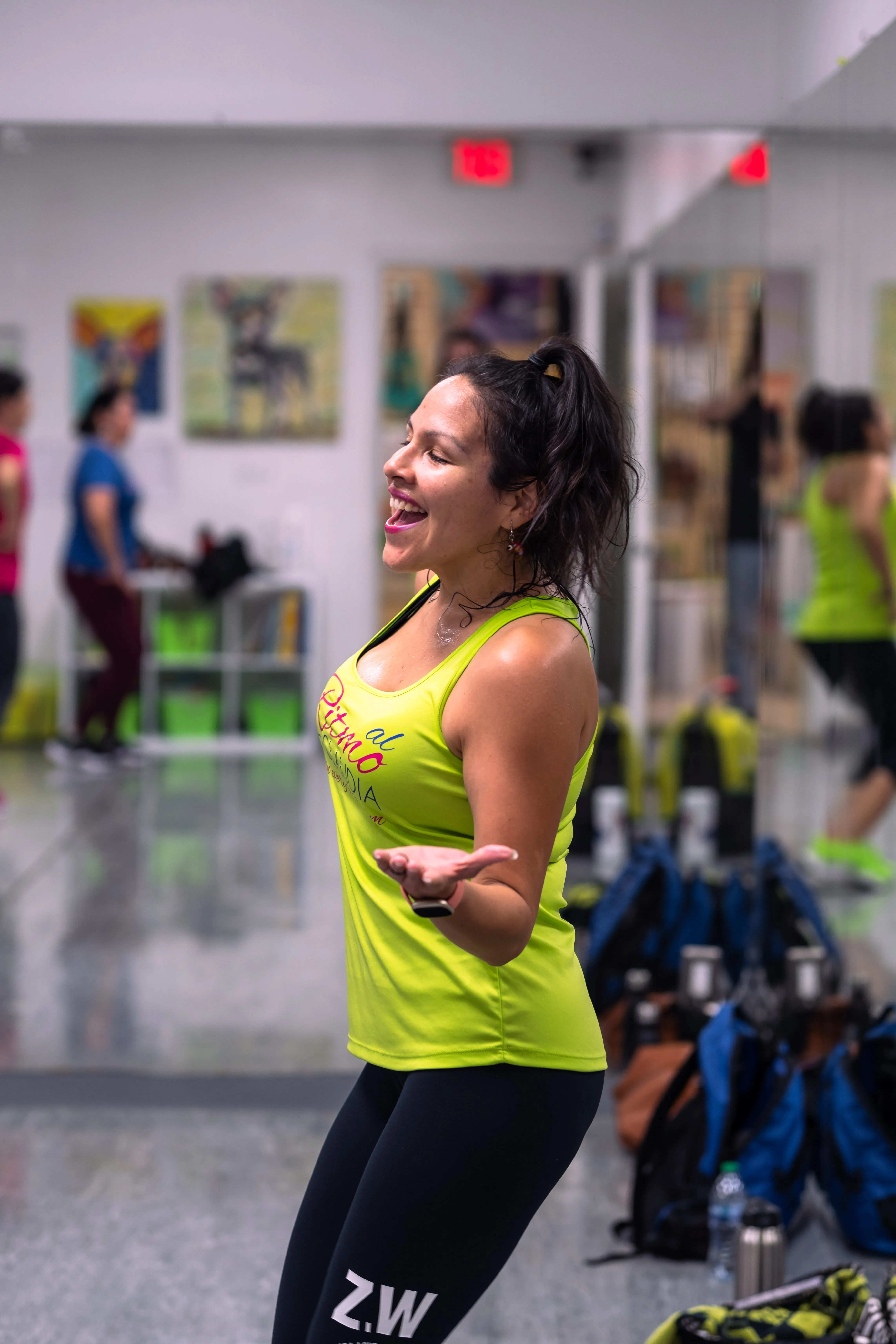 5.0
on Google!
Leave a Review
"Absolutely amazing, music and atmosphere is so vibrant. Claudia is a Rock!"
"I have been dancing with Claudia for more than 7 years and for me it is the best thing that had happened in my life"
"The best Zumba instructor is Claudia! The energy and passion for dance is transmitted from the beginning to the end of the class! Recommended 1000%"
Check out our classes and follow us!
Contact Us
Thank you! Your submission has been received!
Oops! Something went wrong while submitting the form.